We take great personal reward in seeing your goals become a reality
We are committed to being a lifelong partner in the pursuit and fulfillment of that plan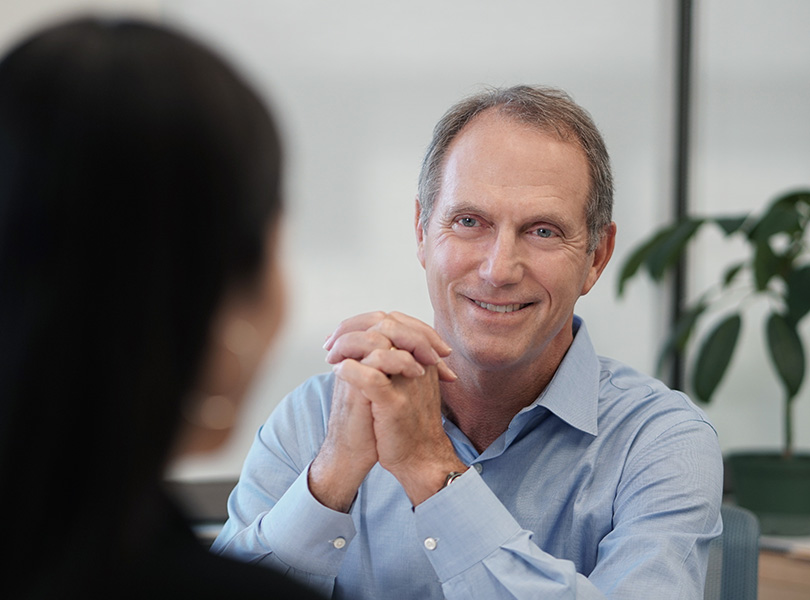 Expert Advice Unhindered
As an independent, employee-owned investment advisory firm, our services and advice are unbiased. Our only agenda is to act in your best interest. We listen closely to you and design a plan around your values, needs, and objectives. We don't stop there; we implement your custom plan and continue to work with you to review and refine the plan as life progresses.
In contrast to working with an individual advisor, clients of Nelson Capital engage the intellectual resources of the entire firm. You will have a Relationship Manager that acts as your point of contact to provide personal attention and exceptional service.
Our service consists of two separate
and distinct disciplines:
We believe that uniting these two disciplines provides a better client experience, and eliminates unnecessary expense.
We work very closely with your other advisors, integrating their expertise seamlessly into your overall Wealth Management plan.
We believe that having open channels of communication is critical to the achievement of your financial objectives.
To that end, we practice a quarterly review cycle focused on addressing all aspects of your Wealth Management plan. Our goal is to maintain a long-term, active partnership with you. As issues and questions arise we are available to provide intelligent solutions.